Mercury Blobs, a fresh and exciting anthology from celebrated author Sylvia Petter, is now available from Amazon.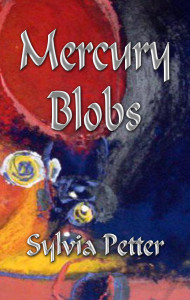 Sylvia brings this collection of flash fiction together which will challenge and delight readers. Her words are forthright and frank, demanding her audience to connect with the worlds she presents.
Sylvia Petter is an Australian based in Vienna who writes short, long, serious and fun. She has a PhD in Creative Wri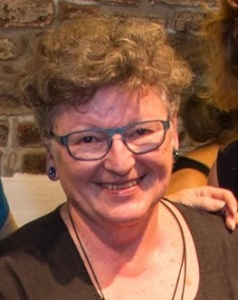 ting and has published the collections, The Past Present (2001), Back Burning (2007), Mercury Blobs (2013), and writing as AstridL, Consuming the Muse – erotic tales. A German translation of several of her stories was published in 2014 as Geflimmer der Vergangenheit. More at her website .